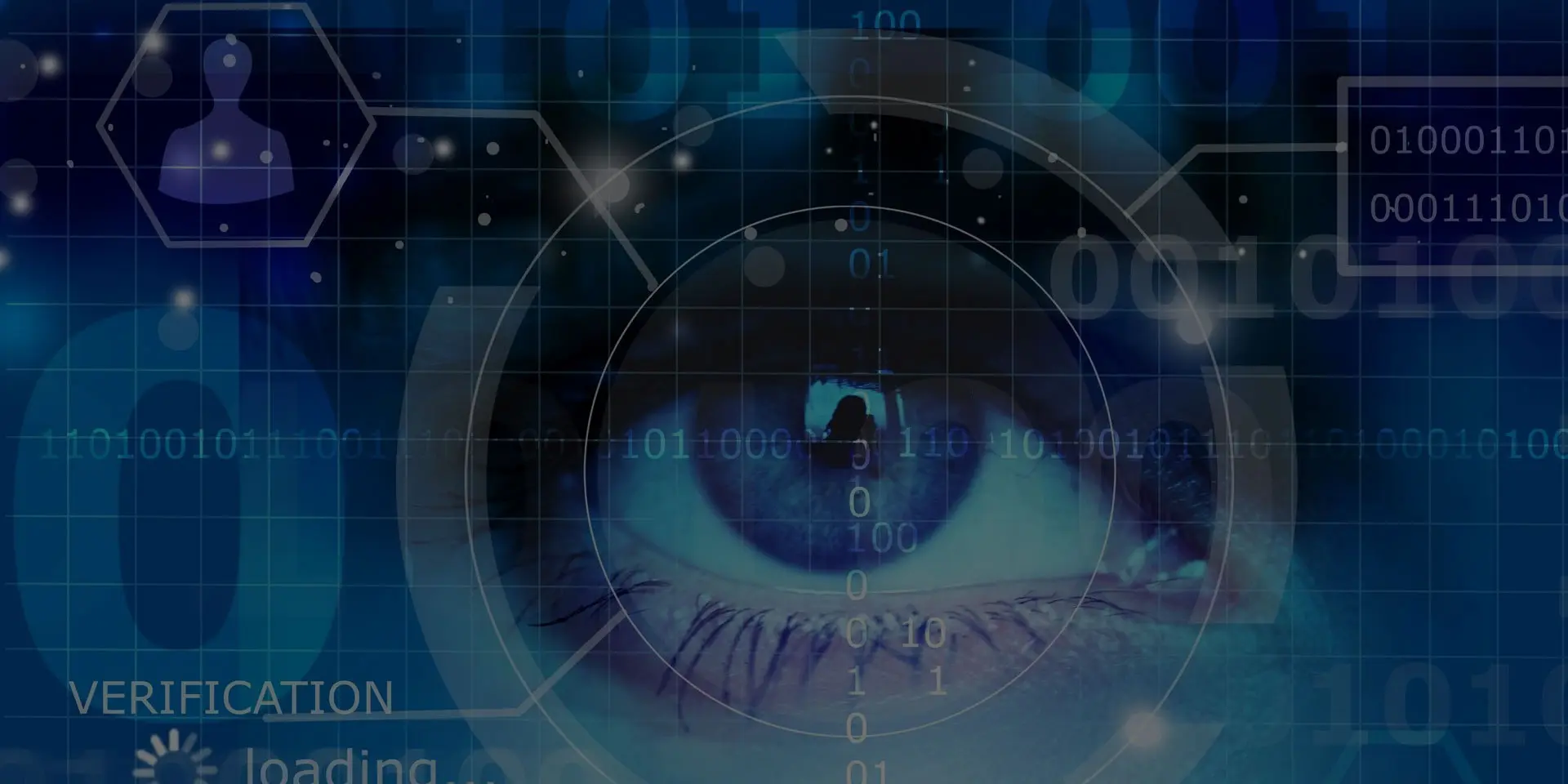 Get the Security
Done with Us
Specialists in Identity Management, Door Automation, Access Control,
Biometrics, & More for over 11 Years
Security Service
Manufacturer Representatives Online

Are you looking to implement automated security technologies at home or office? We might have got the perfect place for you. Plug and Play Technologies is a service manufacturer focused on Identity Management, Door Automation, Access Control, and Biometrics.
Our Service and Collaboration
Our company also offers sliding, swing, and revolving doors services. Our Door Automation Service is considered as one of the standout points. We work with various leading electronic securities across the globe to bring you the very best of each technology.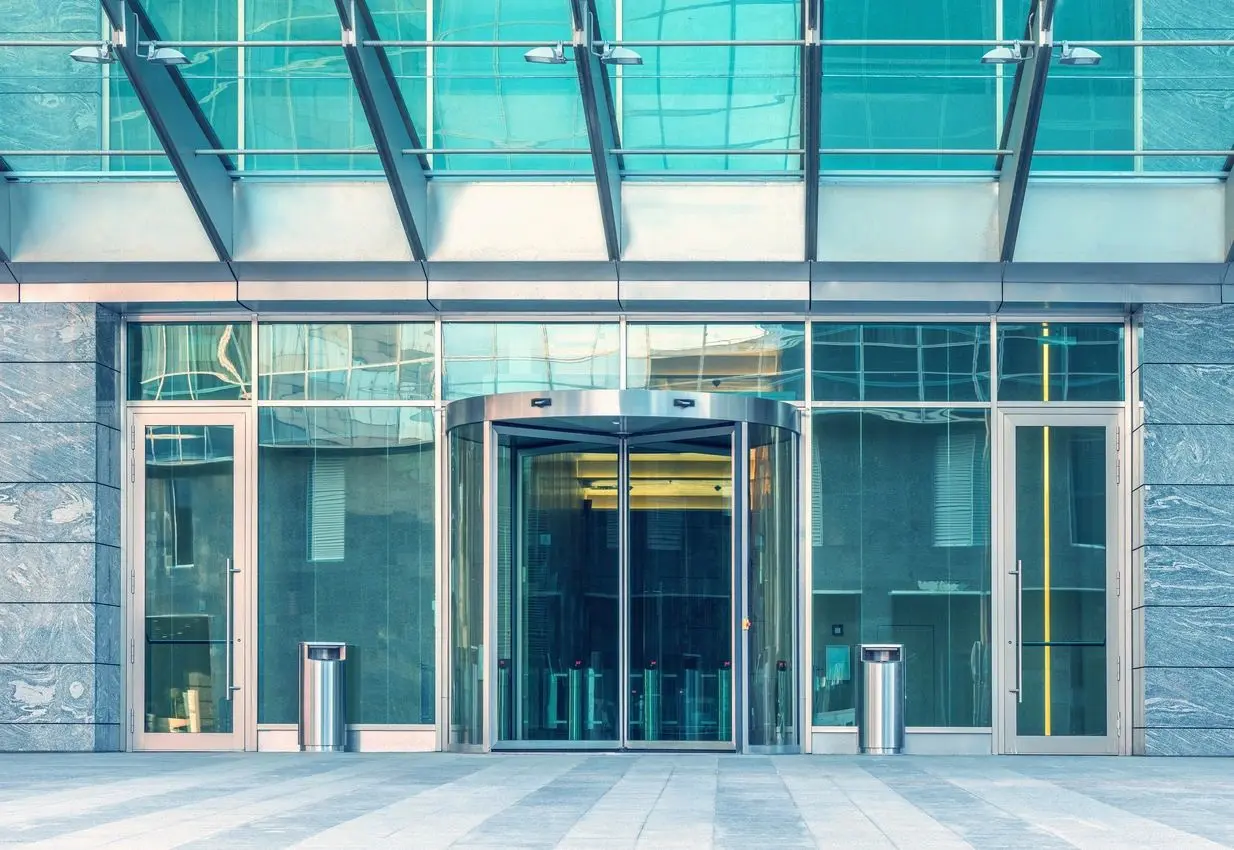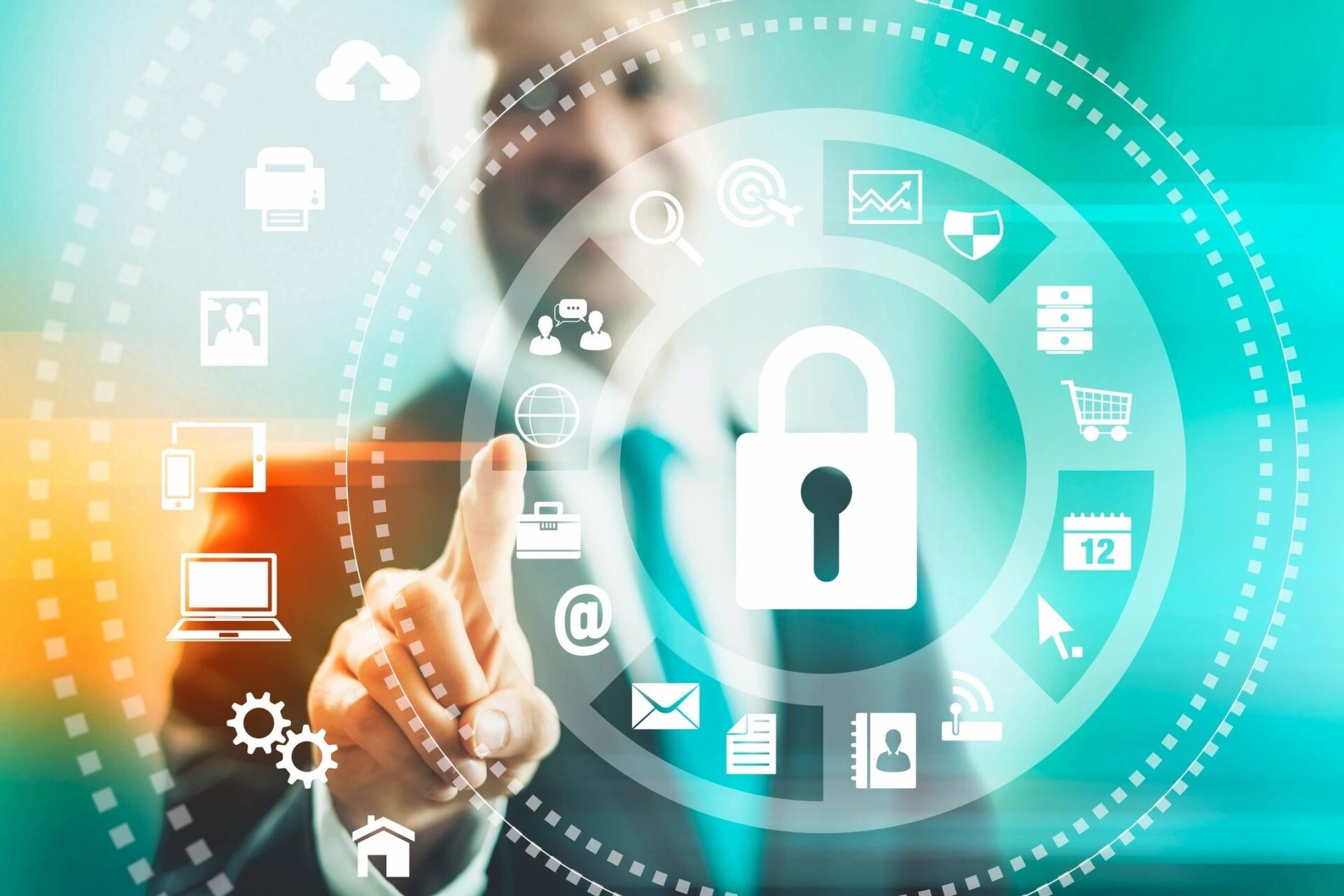 Business Location and
Areas Covered
Plug and Play Technologies is based in the Santa Clarita Valley, California. Our business covers the entire States as well as parts of Latin America and Caribbean markets. We offer our customers with the latest electronic security technologies for ensuring privacy in the work and home environment.

Our company experts are always up for understanding your security requirements and suggesting the perfect products. We can help you with: