Professional Manufacturer
Representation Firm

Established in 2011, Plug and Play Technologies specializes in the sales and marketing of advanced security technology solutions. We have more than 11 years of experience in sales, market development, customer support, engineering, and customer relationships.
Our mission is to generate value-added projects for our customers based on our expertise, business relationships, and tech support. Please go through our products and offerings to strengthen the security services of your home and office. Whether you require biometrics or access management, we have everything covered up.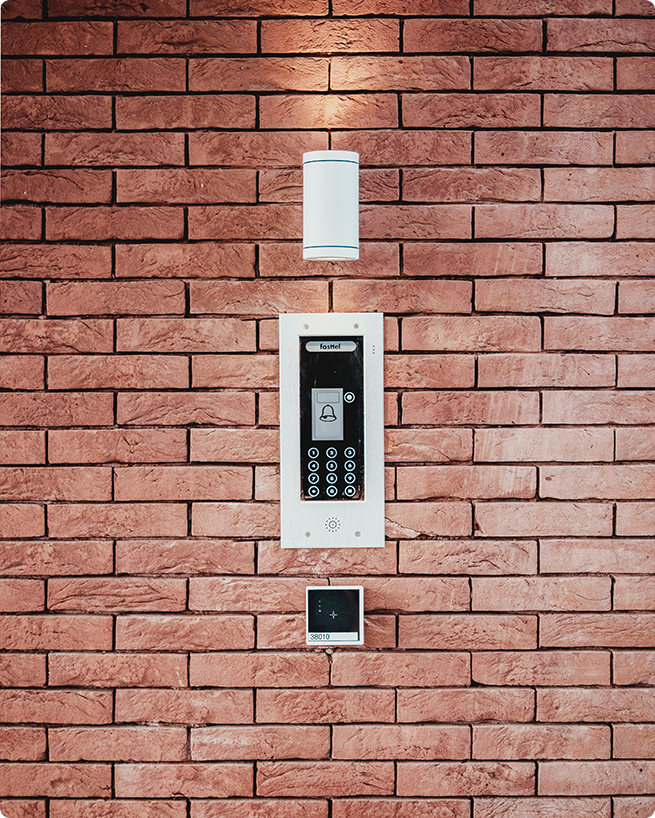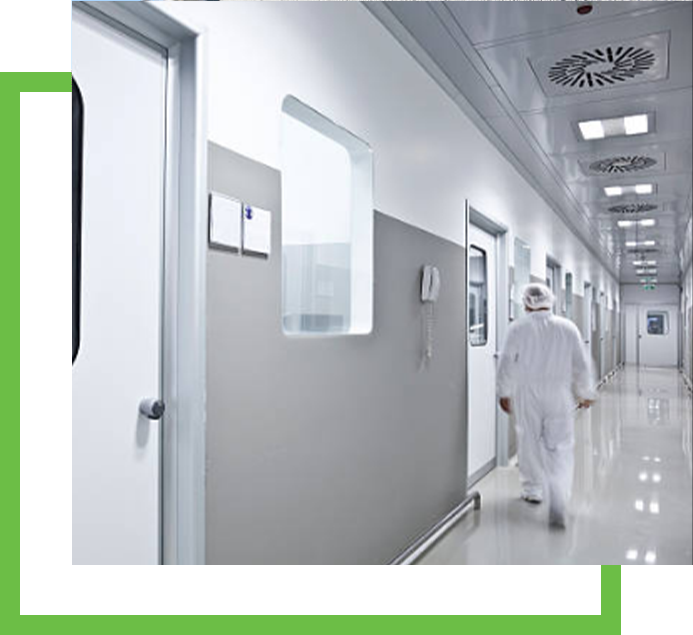 Security Solutions
to Market
Our extensive network of manufacturers, consultants, dealers, contractors, integrators, and distributors gives us the unique ability to provide comprehensive solutions to the markets and manufacturers we serve. Along with the United States, we offer security solutions in Latin America and Caribbean markets.

Strong, established relationships with our manufacturers and customers

Long established understanding of the LATAM market

Strong technical understanding to support complex sales and support

Uniquely equipped to bring new technology to the LATAM markets quickly

Immediate and professional response to your technical and support needs